Keywords:
The idea:
Mobile Funds Transfer
Transferring a small percentage of airtime money loaded on the users' Mobile Money account. Since most mobile users are prepaid customers, they can subscribe to a free service which allows a percentage of their airtime top up to be automatically deducted, and directly transferred to their MM accounts.
Submitted by: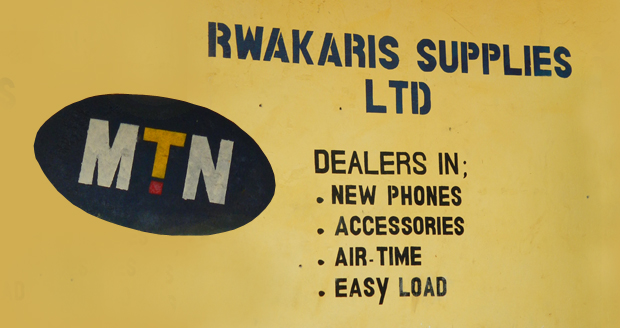 Pictures:
No attachments
Attachments:
No attachments
Questions:
Please describe your idea in further detail. What is the customer need it addresses? What is the benefit it will deliver to the poor?

The poor unbanked customers then can save little by little, and therefore problems which tag a long lack of saving avenues are solved, such as long distances from the banking institutions, illiteracy and loss of money to 'rats'.

Though at this stage we are more focused on finding ideas that are novel and appropriate for the end-consumer, any idea we test will need to be sustainable. How would this idea appeal to our commercial partners?

MTN earns from Mobile Money transfer charges.